About
---
Be sure to follow me on Instagram,Twitter and Facebook for more great content that you won't find on the blog. Questions? Email me at sara@dinneratthezoo.com.
Permission to share content: If you wish to use my content on your blog or website, please choose one image from that post and link back to my original URL with proper credit. Thank you!
About Me
I'm Sara – a wife and mother to three girls. I'm also a food lover and a photographer. Before I had children I was the ultimate "foodie" – I cooked elaborate multi-course meals for friends and family with exotic ingredients and dined at the finest restaurants. I made absolutely everything from scratch. I regularly commuted into the city on the weekends for classes at the culinary academy. I owned 70+ cookbooks. I was in love with the art of cooking.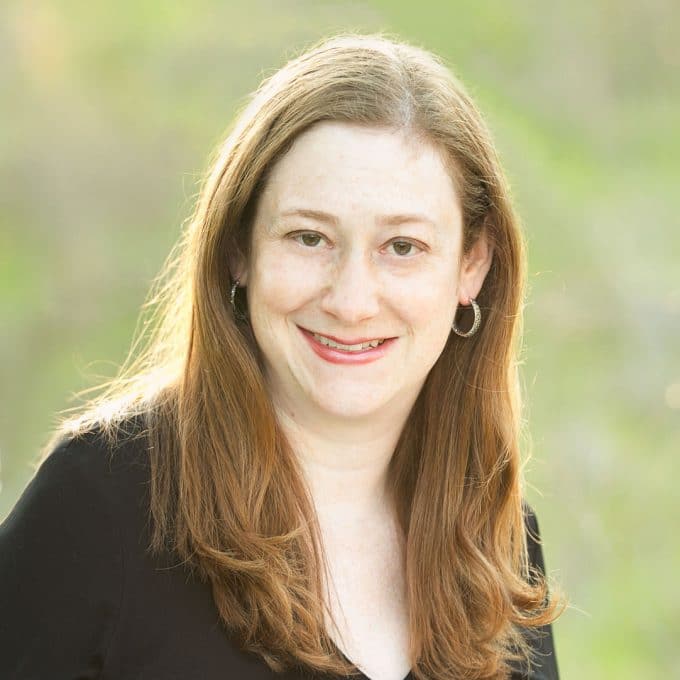 Then I had three children in two years and everything changed. I still loved to cook, but I just didn't have the same time to scour the markets for specialty ingredients or drive an hour to Napa for lunch. Instead I channeled my love of food to preparing healthy and delicious meals for my daughters.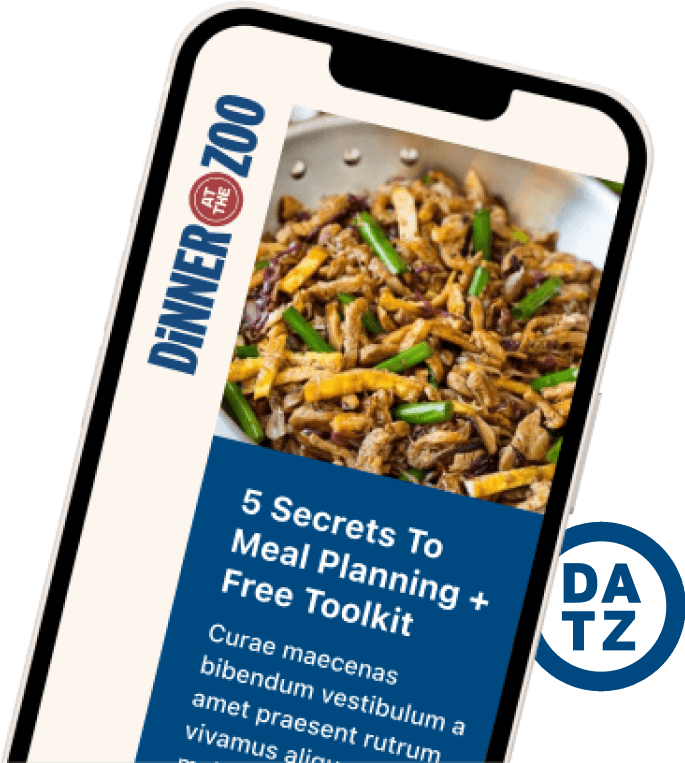 You'd think that with my background, my girls would have sufficient exposure to a variety of foods to avoid picky-eater syndrome. That ended up not being the case at all, 2 of my 3 girls are quite picky. It is a huge challenge to come up with meals that all three will actually eat. I know I'm not the only mom out there looking for healthy recipes that are also kid friendly, which is why I decided to share my recipe repertoire with you.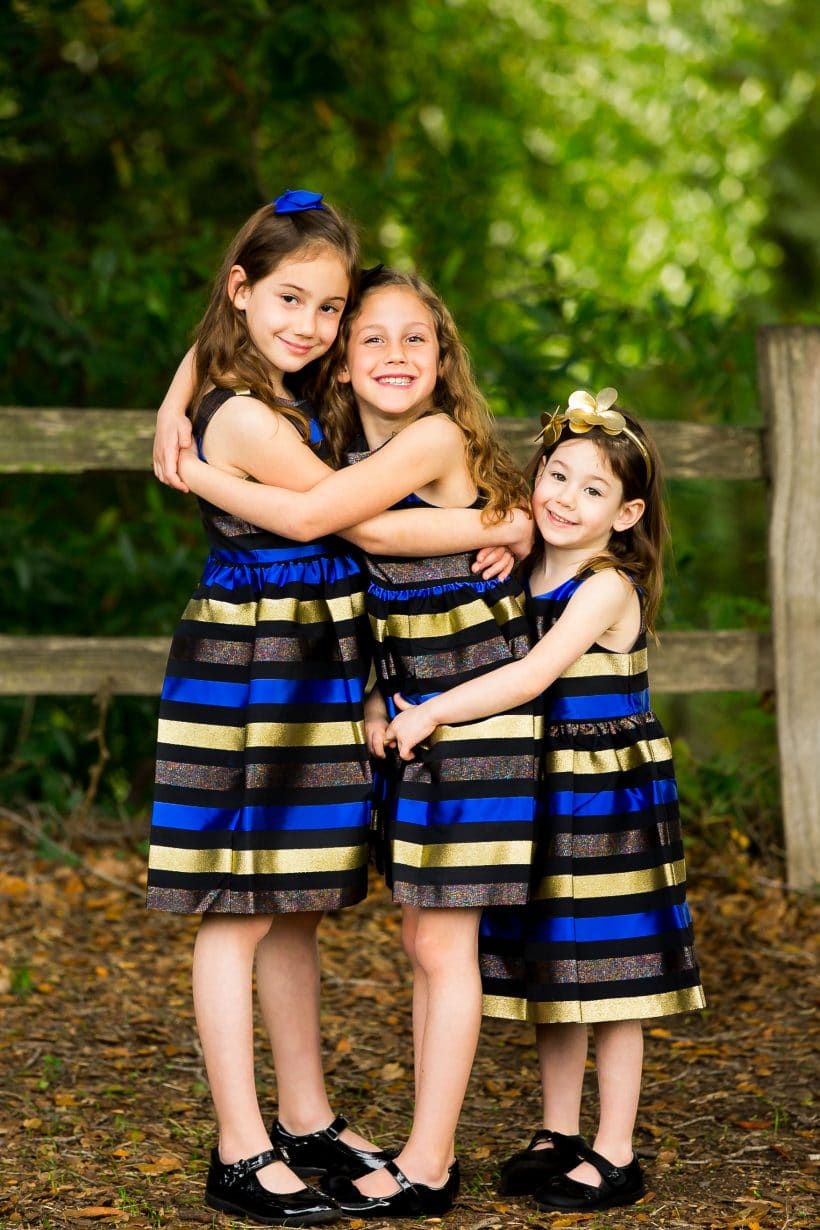 What You'll Find on the Dinner at the Zoo Website
More About Sara & the Blog
I'm new to the site, what recipe should I start with?
For a quick, easy and healthy meal, I recommend trying my honey garlic chicken stir fry. This recipe is so popular that it has been shared more than 1 million times on Pinterest!
What photography equipment do you use?
I use a Canon Mark III digital camera along with a Canon 100mm f/2.8L macro lens for the majority of the photos on the site. All photos are taken in natural light conditions.
Do you have a cookbook?
I do not have a cookbook available for purchase at this time.
How can I save your recipes?
You can create an account to save your favorite recipes on the site all in one place. Simply click the heart icon on the side of any recipe post to get started.
Some of my All Time Favorite Recipes